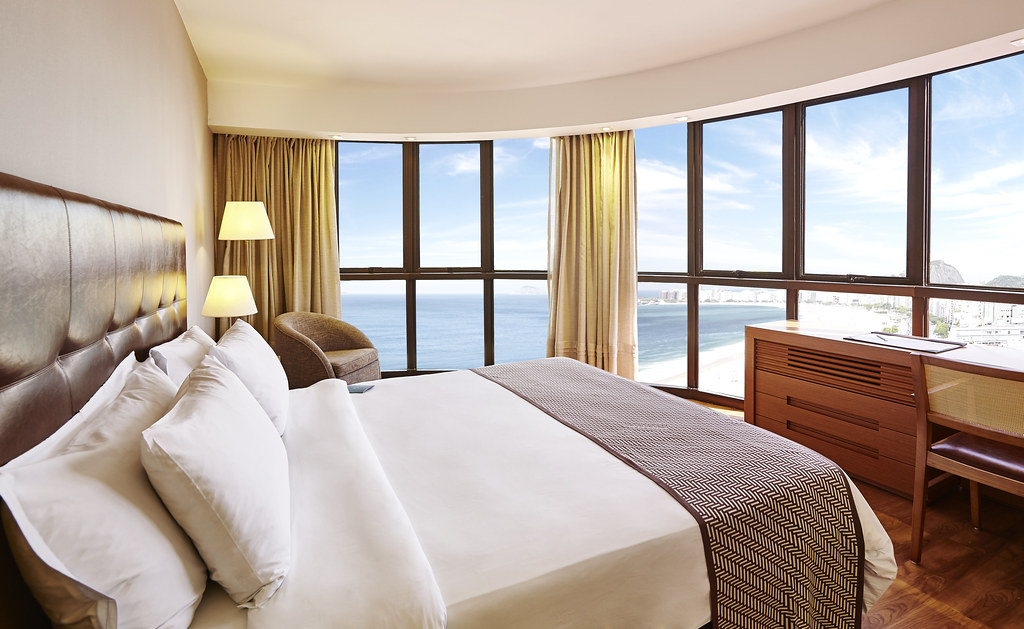 You can never run out of options when you are looking for a hotel to stay at. As much as having many options is a good thing, there is a risk of getting overwhelmed when you are trying to find the best choice out of the many that are available online and offline. To make work easier, you should use the guide below to choose the right hotel:
Have a Defined Budget
Before you start the process of booking a hotel, you should have a well-defined budget of how much you want to spend. the good news is that there are hotels for every budget. There are high-end hotels where you are expected to pay more and there are also hotels that are suited for people who are on a budget. You should always inquire from the hotel about the additional charges that you might incur while staying at a hotel.
Start Searching Early
Never make the mistake of starting your search for a hotel when it is already too late. You will end up not just frustrated, but the chances of you choosing a hotel that is below your expectations is higher when you are in a hurry. When you start early, you have time to go through many options and doing a comparison to find the one that is best for you. Starting your search early also saves you money especially when your stay will be at a time that
is considered to be peak travel season.
Check Reviews
Anytime you are booking a hotel, you should spare some time reading reviews so that you have a basic idea of what to expect. You should however be wary of fake reviews that businesses pay clients to give. Take your time reading as many reviews as possible from different sources so that you have an objective view of the option you have.
Consider Convenience
When searching for a hotel to stay in during your tours and travels, you should think of how convenient the hotel is. Things like their location should determine whether they are a good choice. For instance, if you will be attending a meeting in the town centre, it makes sense that you book a hotel near the venue to avoid getting late. If you are looking for space where you can relax and reflect, it might not be a good choice to stay in a busy city hotel.
You should also have a clear idea of what is important to you in the hotel. Are you simply looking for comfort during your stay, or do you want amenities like Wi-Fi to make your stay easier? You should have a list of things that you do not want to compromise on. It protects you from being disappointed by the choice you make.