Hotel technology continues to evolve, offering users efficient applications to make the end-to-end process seamless. From reservation to check out, these are the six ways technological innovations are helping hotels attract and retain customers.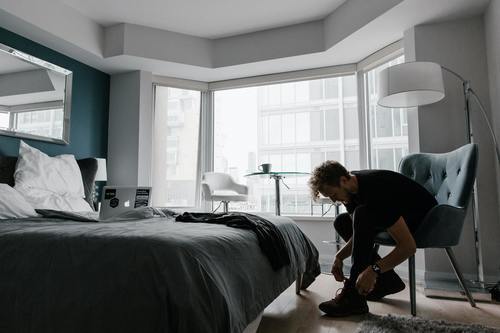 Reservation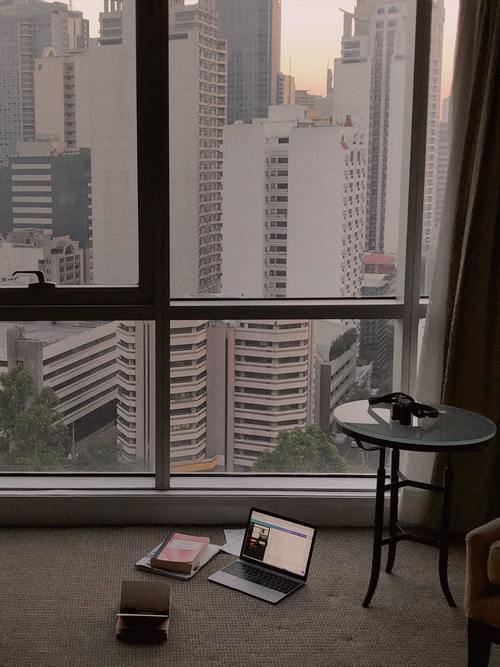 Reservation management is now handled by intuitive software, performing functions traditionally tasked to employees. Using direct or third-party applications, a guest may access a computer-based reservation system to book a room, cancel a reservation, and view rates. As a part of booking a reservation, hotel visitors will agree to the hotel's terms by checking a box or using an electronic signature. Some systems also check customers in and out of the hotel, offering simple-to-use options for visiting or vacationing away from home.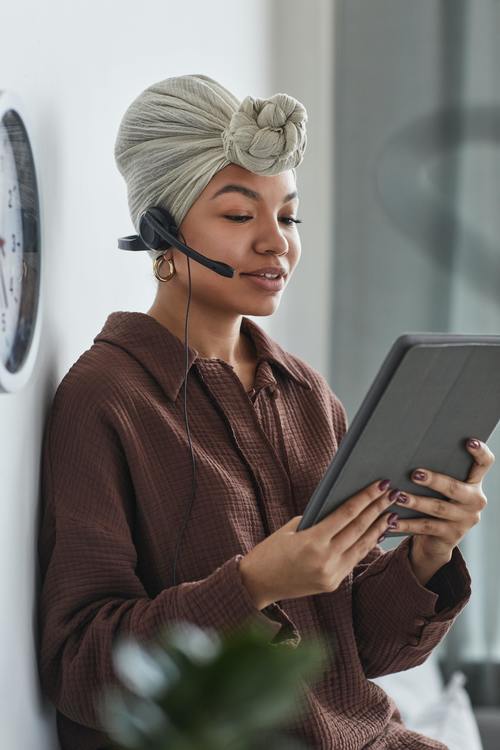 Internet
Internet access is a standard hotel amenity. Upon arrival, guests may use mobile phones or refurbished imac desktops to surf the net for business or entertainment. From booking reservations at a 5-star restaurant to participating in a crucial Zoom meeting with company executives, a hotel guest won't miss a thing with reliable internet access. However, terms and conditions often apply for accessing a hotel's free internet services. Guests must read the fine print to ensure that their activities fall in line with the hotel's terms for use.
Radio Frequency ID
RFID keys are plastic cards, which submit data via radio frequency by electromagnetism. The cards offer a convenient way for hotel guests to access a room without a key. It also gives hotels the ability to track when a guest, maid, or other hotel employee enters a hotel room. The key card automatically sends a signal when a someone uses it. As each RFID card is assigned to a specific person, the system offers hotels an additional layer of security, preventing unauthorized room access by employees.
Room Service
Guests may still call room service to order a meal in most hotels. However, electronic systems offer the convenience and flexibility of ordering through an online interface, ensuring that there are no errors during the ordering process and no misunderstandings about order variations from the menu. Some conscientious hotels offer contactless room service, complete with in-room tablets for ordering. Other hotels contract restaurants to handle room service, focusing solely on rooms and leaving the food preparation and delivery to another company.
Do Not Disturb
Do not disturb systems are replacing door hangers. Most hotels are digitizing the entire end-to-end experience for users. For customers, a touch keypad is a simple way to request privacy or a room cleaning. This simple solution helps hotels to improve operations and a hotel guest's overall experience.
Feedback
Feedback cards have also been replaced with electronic surveys. Usually sent via email, the survey gives a hotel's guest the option of leaving detailed information about his experience. Since 40 percent of guests respond to surveys on average, this data will give the hotel actionable intelligence for improving the hotel's process for future visitors.