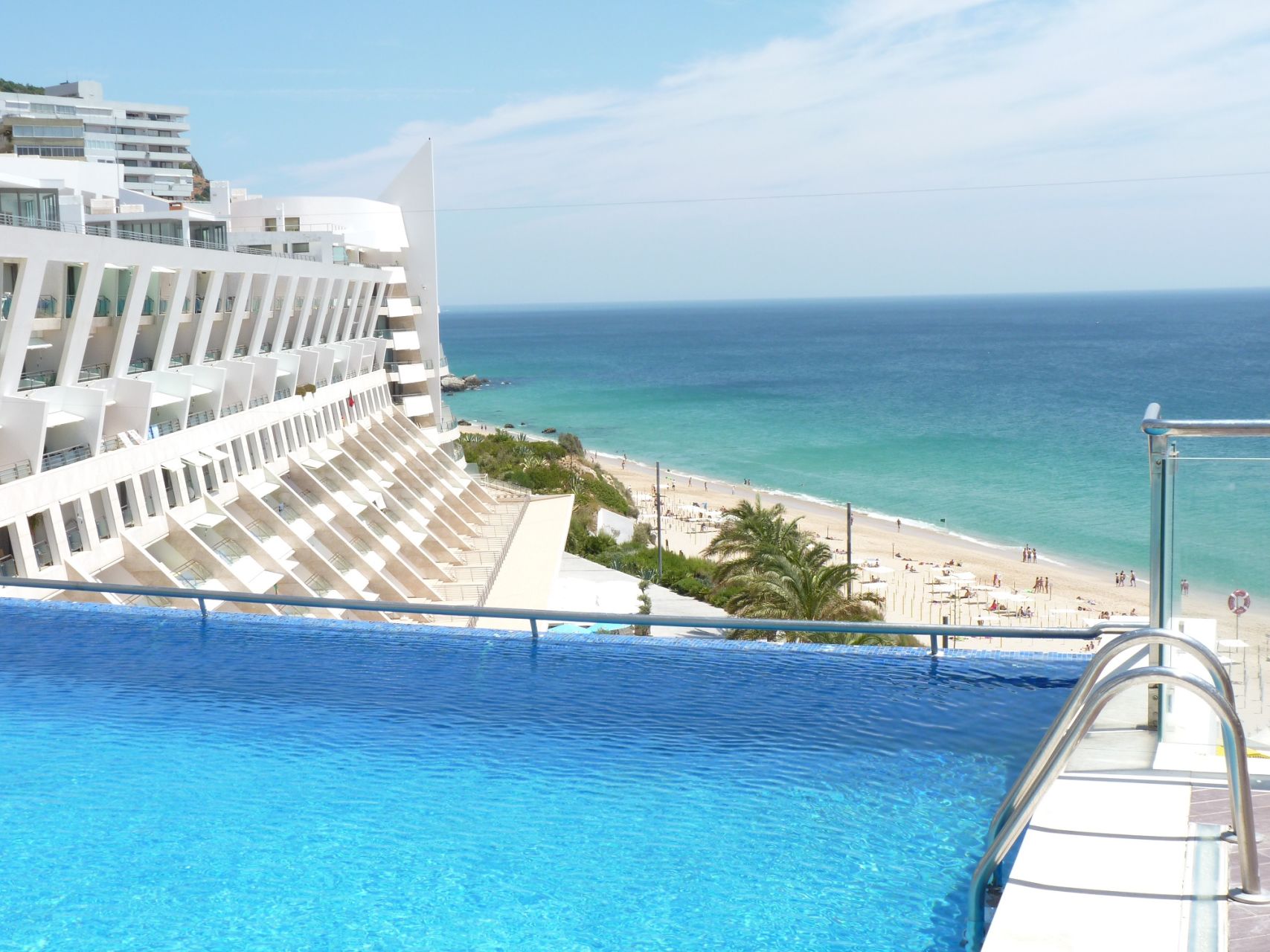 The hotel that you choose when travelling determines a lot when on whether you will enjoy your trip or not. That is why it is always advisable that you do due diligence in choosing the hotel so that you do not end up feeling frustrated for the entire duration of the event. You must make sure that you have asked the right questions to remove any ambiguity and to clear things up.
What to ask
What amenities do you have? The amenities of the hotel will determine if it will be a good choice. Never take it as the entire truth when you see that a hotel has posted a list of amenities. Confirm if the amenities are there since there are hotels with outdated websites so you should confirm that you will be getting the amenities you need.
Are there additional charges? Before you make a booking for a hotel based on the cost that has been presented to you, you should make inquiries on whether it is the whole amount of whether you will be expected to pay more. There are hotels that charge for extra amenities like the internet so you should be sure before committing.
>Where is my room located? This may sound like a basic question to ask the hotel but it matters in the grand scheme of things. You need to know the view you will have, how far you will be from the restaurants and other details that might make your stay at the hotel uncomfortable.
Are there better rates? People are always looking for better rates when on holiday so it makes sense for you to ask the hotel if you can get a discount. This is always easier if you are staying for many days or you are travelling with a large group and need several rooms.
What are the closest attractions? if you want to enjoy your time at the hotel, it is better if you have things that can keep you entertained. It can be in the form of a monument, museum or something that is a tourist attraction.
You need to reach out to the administrators and ask them to clarify things that are not clear. It helps in avoiding conflict that comes as a result of a misunderstanding.